Affordable and Quality Care - Walk-ins Welcome!
Our outstanding team is here to help you reach your healthcare goals. Contact us today.
How Can Chiropractic Care Help You?
Many people dismiss chiropractic as being something only for back pain, but chiropractic treatment can be used to treat a wide variety of physical issues, such as migraines and headaches, chronic pain, carpal tunnel, pain due to injury or muscle strain, and much more.
Convenient Chiropractic Care
At YourChiro we respect your time and understand you lead a busy life. That is why we have made getting adjusted as simple as possible. No appointment is needed to see a chiropractor and wait times are very limited. Come into your local chiropractic office today where walk-ins are always welcome.
Walk-ins Always Welcome
Tailored Care Plans
No hassles of insurance or deductibles
Extended weekend hours
Benefits of Chiropractic Care
Improves neck and back pain
With regular adjustments, a chiropractor can ease tension and pain in your neck and back muscles by realigning the spine.
Reduces Reliance on Pain Relievers
Did you know that adults that visit their chiropractor are less likely to need prescription pain relievers than those who do not?
Relieves Headache Symptoms
Chiropractic adjustments have been proven to relieve headaches that originate in the neck and tension headaches.
Other Lesser Known Benefits
Strengthens the immune system
Improves the organ system function
Improves athletic performance
Calms a hyperactive mind
Improves Sleep
Speeds up the recovery process
Chiropractic care helps in improving children's health to a great extent
Energize a depressed mind
It Improves energy and vitality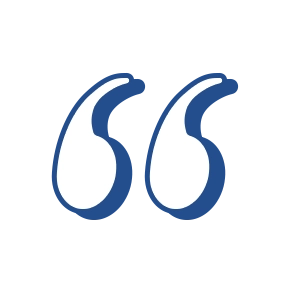 "Helpful staff, nice facility, very convenient."
John M.
"Amazing people and so friendly. Love the location so close to my home."
Melissa L.